Oatmeal Cookies, made with CLIF
April 4, 2016
I just returned from New York for the launch of new CLIF Organic Energy Food Oatmeal. The event was held at the Mile High Run Club and it was a lot of fun! Not only did I get to talk about a product that I helped develop, but I got to experience NY club fitness life and meet some really cool people!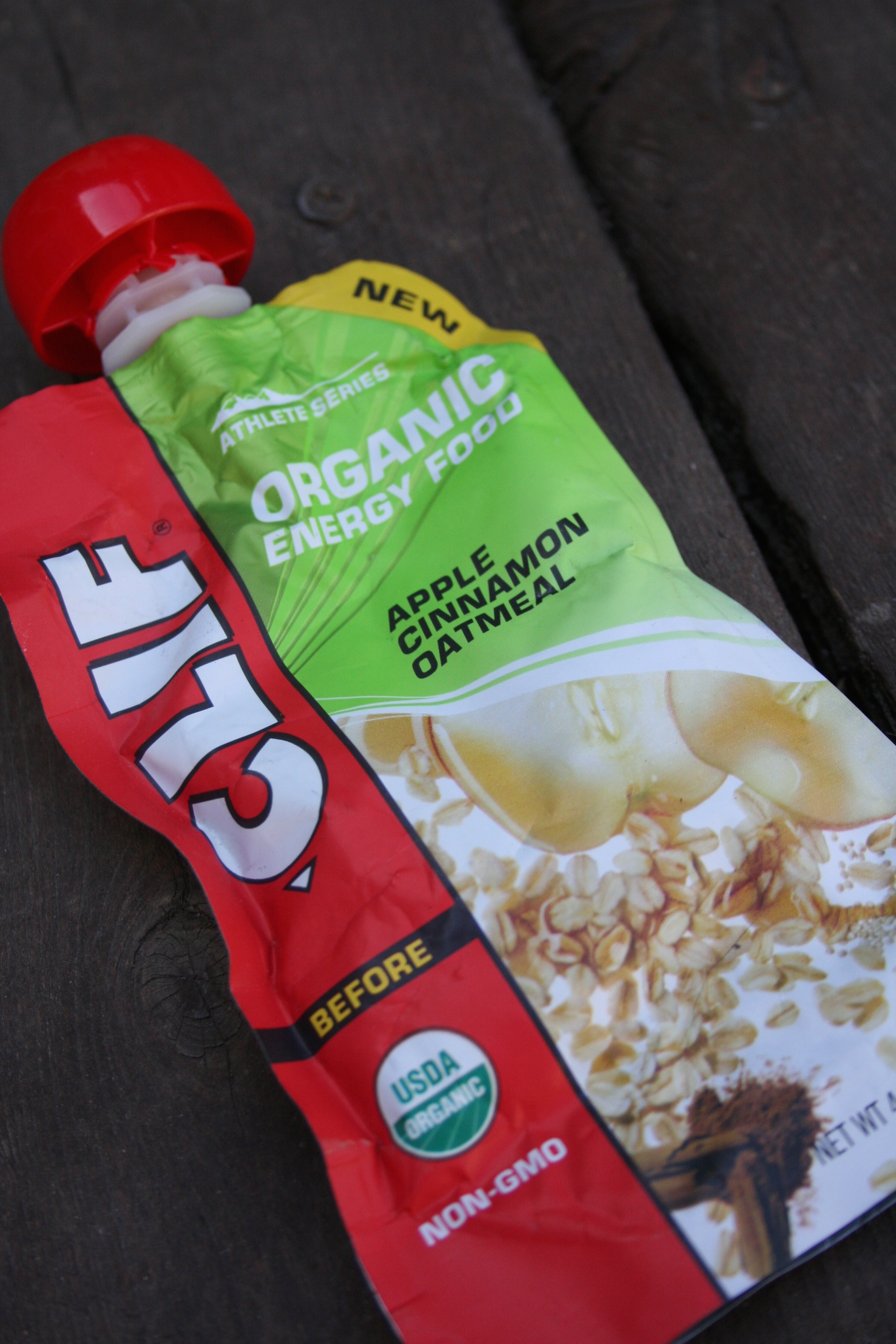 During the event I was talking about some of the ways I use COEF. I love the new oatmeal product because 1) It's delicious, 2) It's a quick, real food I can take on the go, and 3) I feel good about what's inside. I also have used the oatmeal in a lot of different recipes, from pancakes to smoothies to sauces.
After returning home from the city, Zach and I rode our bikes in a much needed escape to nature. I loved the fitness scene in NY, but I was craving fresh air and solitude. So we packed our cross bikes and headed out to the Maury mountains to explore. It was the first warm, sunning day in Central Oregon and I was so happy to be on my bike. It was near the end of the ride that I came up with the idea to make cookies using the COEF Oatmeal. Normally near the end of a ride I start thinking about food and some of my best ideas come from when I'm biking or running.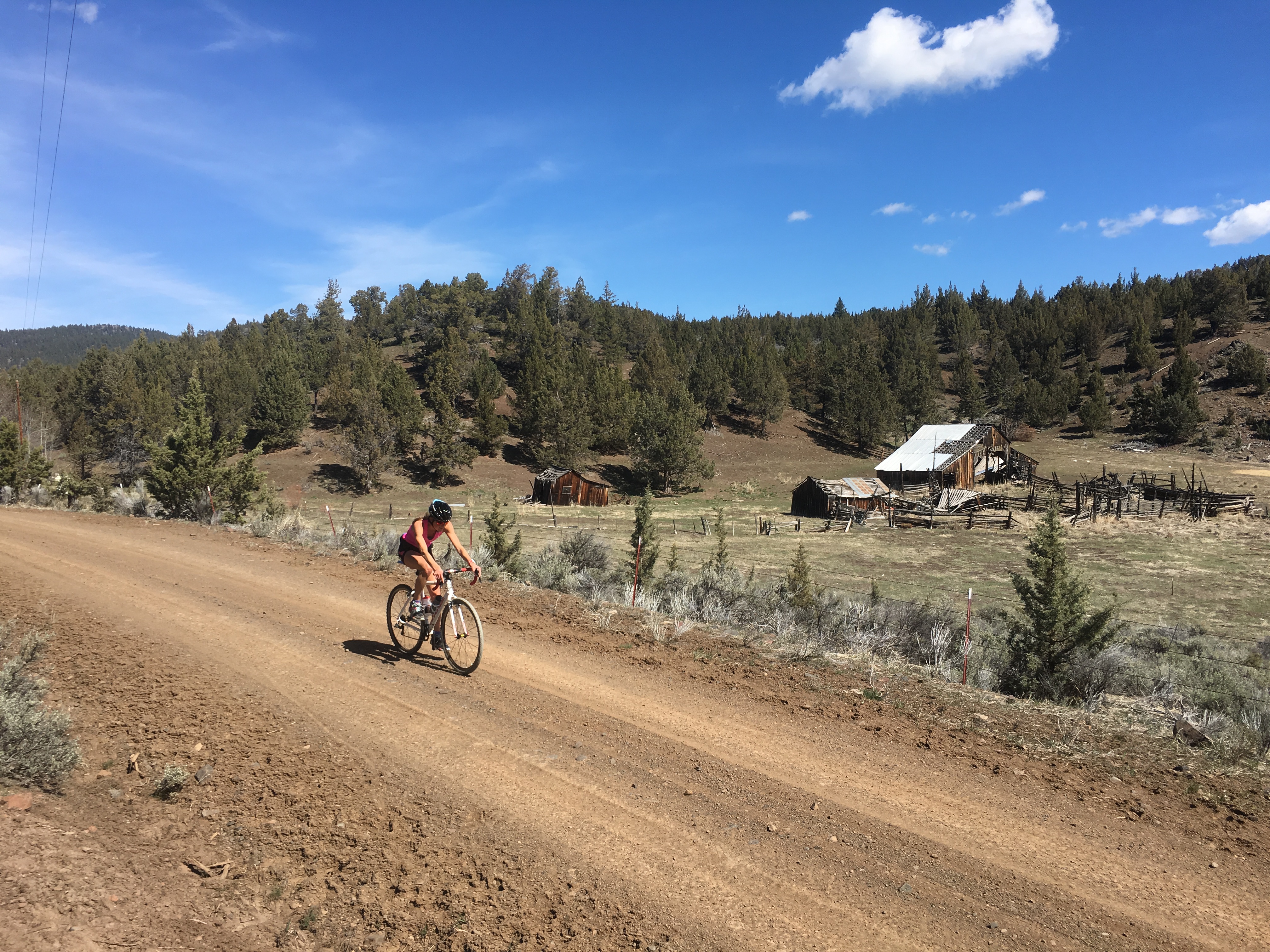 When we returned home I assembled the ingredients: COEF Oatmeal, 1 egg, Nut Butter, and chocolate chips. I wanted to keep it simple, and not too involved because the reason I was dreaming up this recipe was because I was hungry!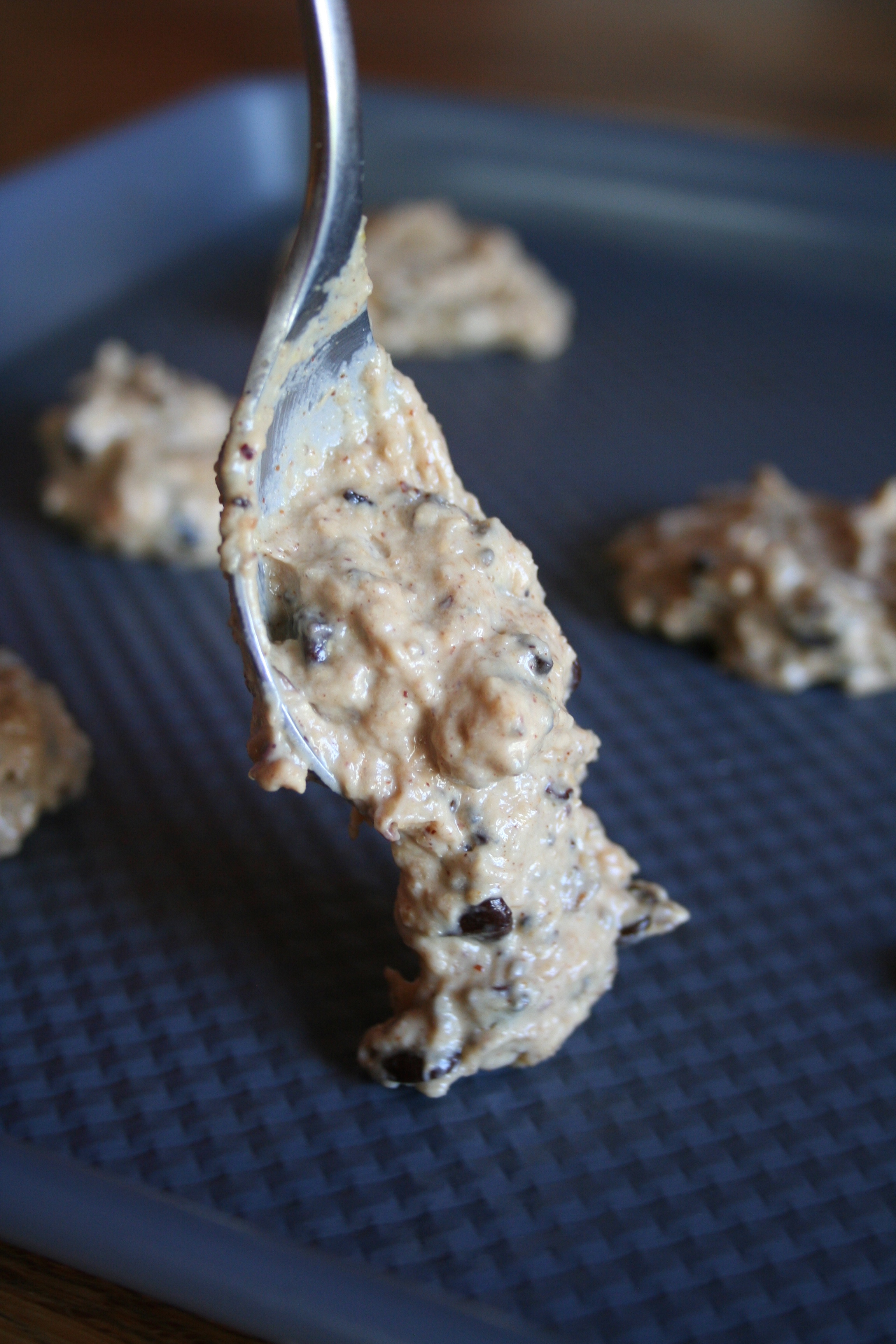 The end result was worth the 15 minute wait. These cookies were soft, delicious, and not overly sweet. Perfect for right after a long workout.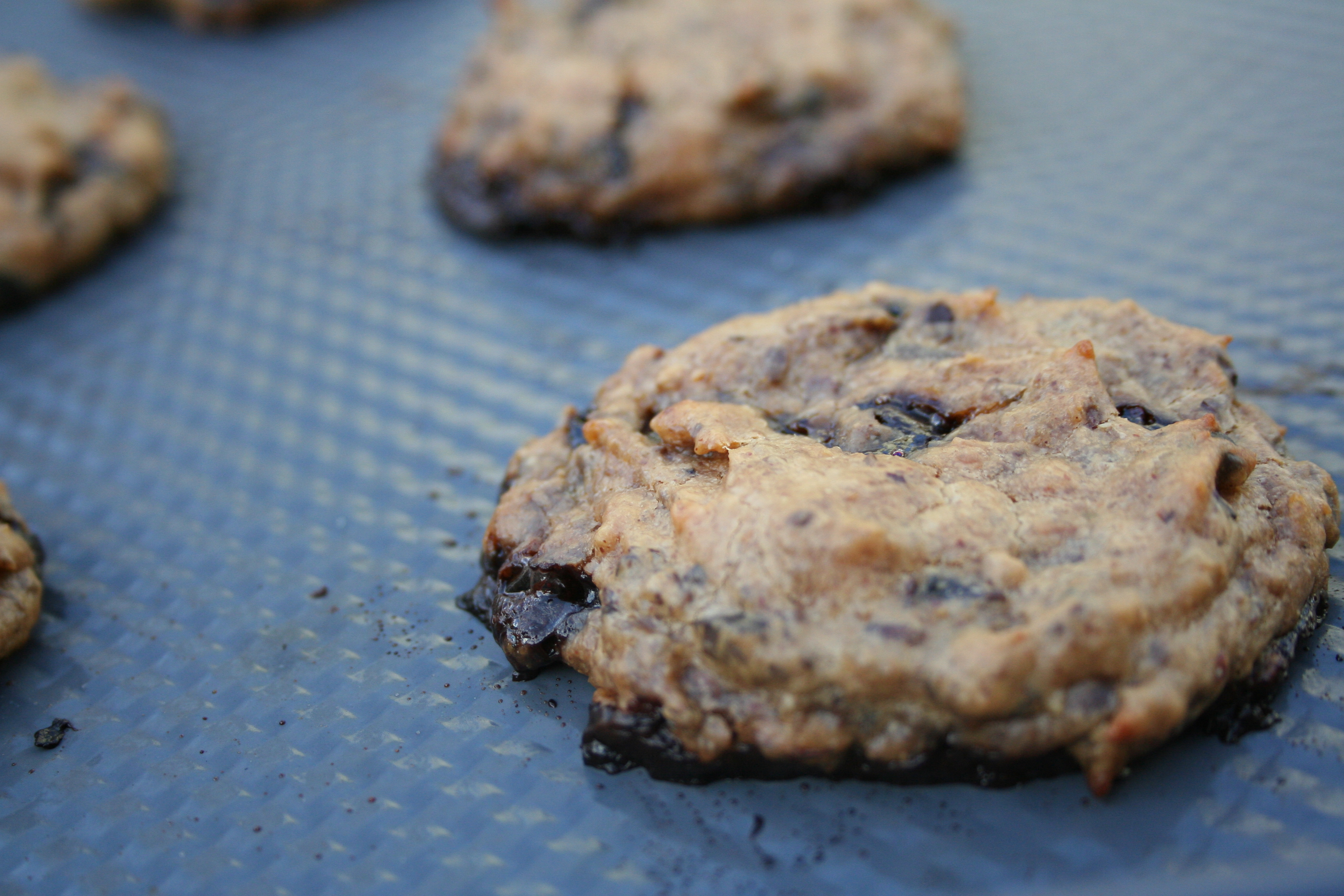 Ingredients:
1 COEF Oatmeal pouch (either flavor)
1 egg
1/2 c nut butter (I used slightly more)
1/4 c chocolate chips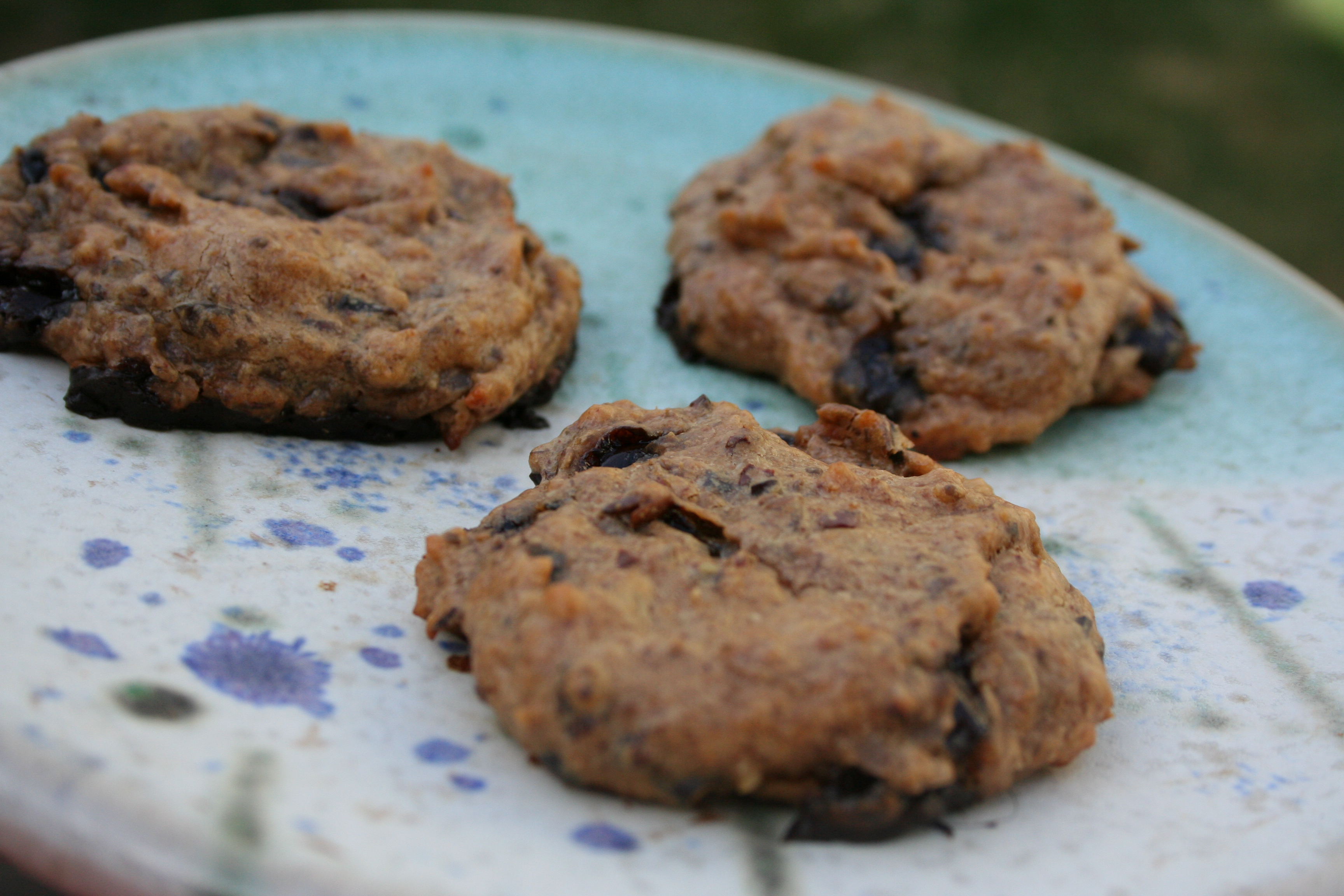 Instructions:
Pre-heat oven to 350. Combine ingredients and bake for 12-15 min until firm to the touch. Enjoy!