Hazelnut Almond Butter
December 6, 2017
This is "really good" hazelnut almond butter. I'm a nut butter connoisseur of sorts, and I make a lot of my own nut butters. It's really easy to do and the taste is incomparable.
This particular batch is made with almonds, hazelnuts, coconut, and garam marsala (secret ingredient). It's a delicious combination of spicy and slightly sweet. The best!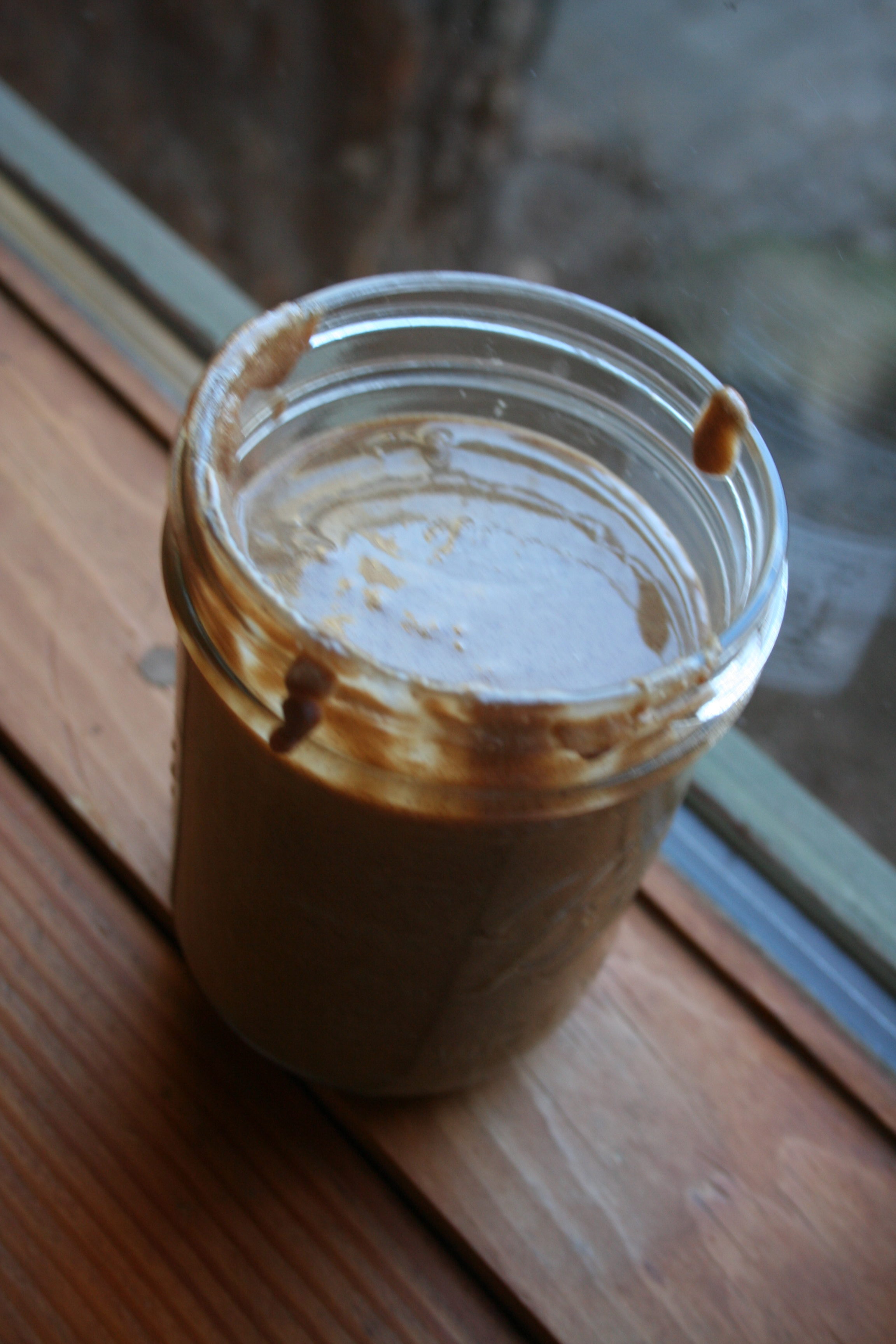 It really helps to have a high-powered blender or food processor, but you can make nut butter with any blender if you have patience (READ: important! I blew out a blender a few years ago making nutella for xmas gifts! Smoking = BAD).
To make the process easier, I usually roast the nuts in the oven for 10-15 min. This helps the oils to start releasing so they process easier.
Step 1. Choose your nuts. The options here are endless. I like to use almonds + other nut. It makes for a good base.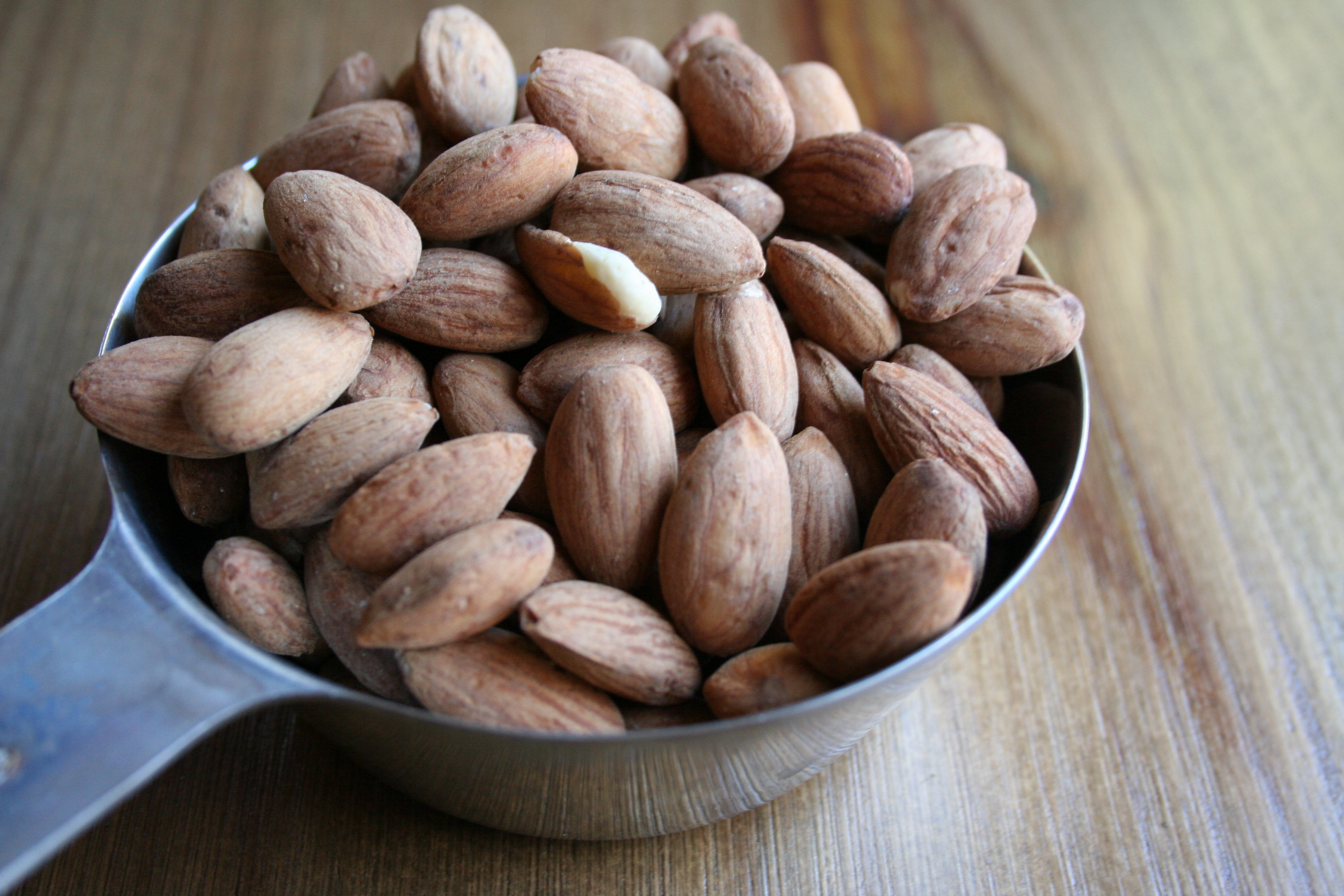 Step 2. Roast nuts for 10-15 min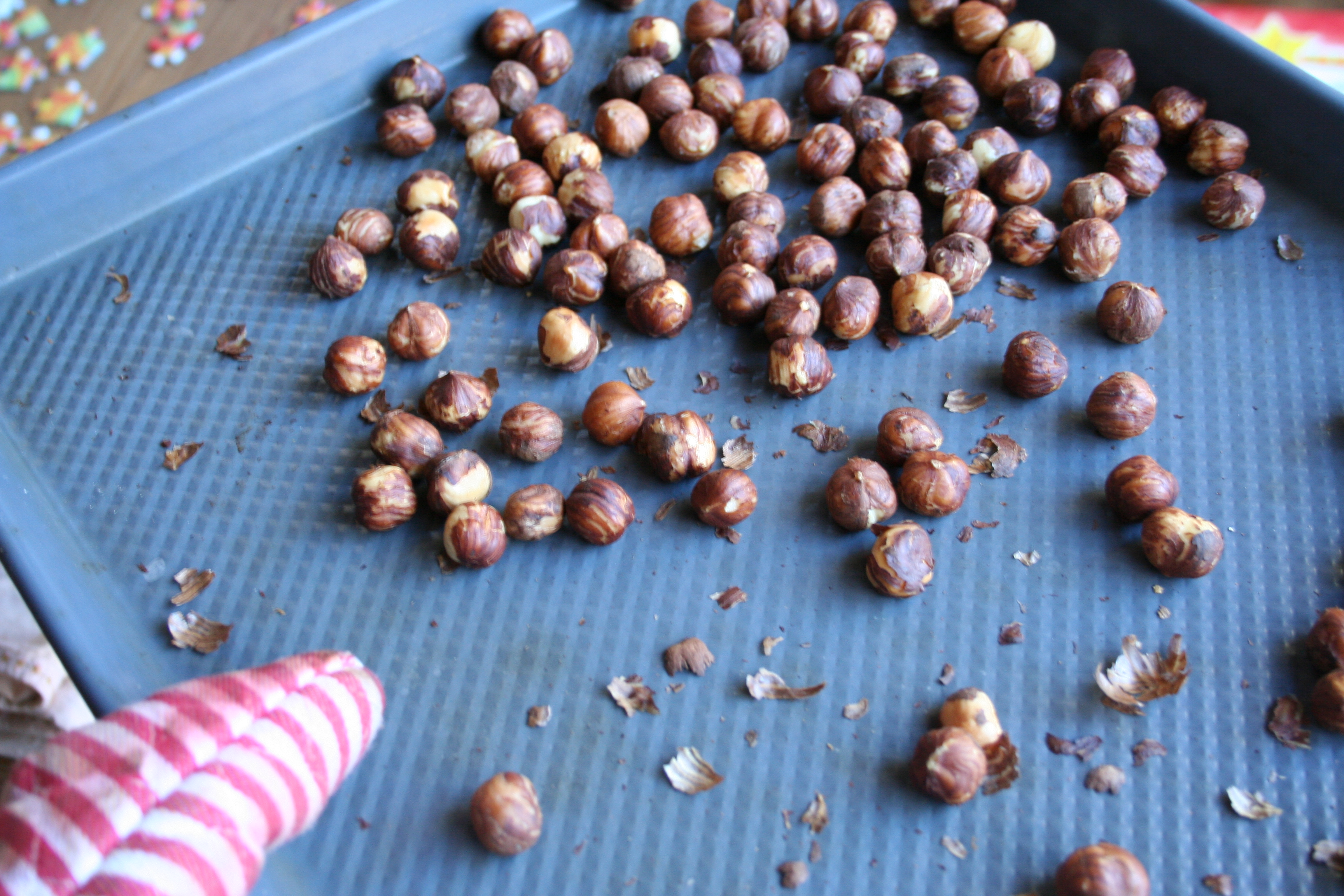 Step 3. Blend. Slowly.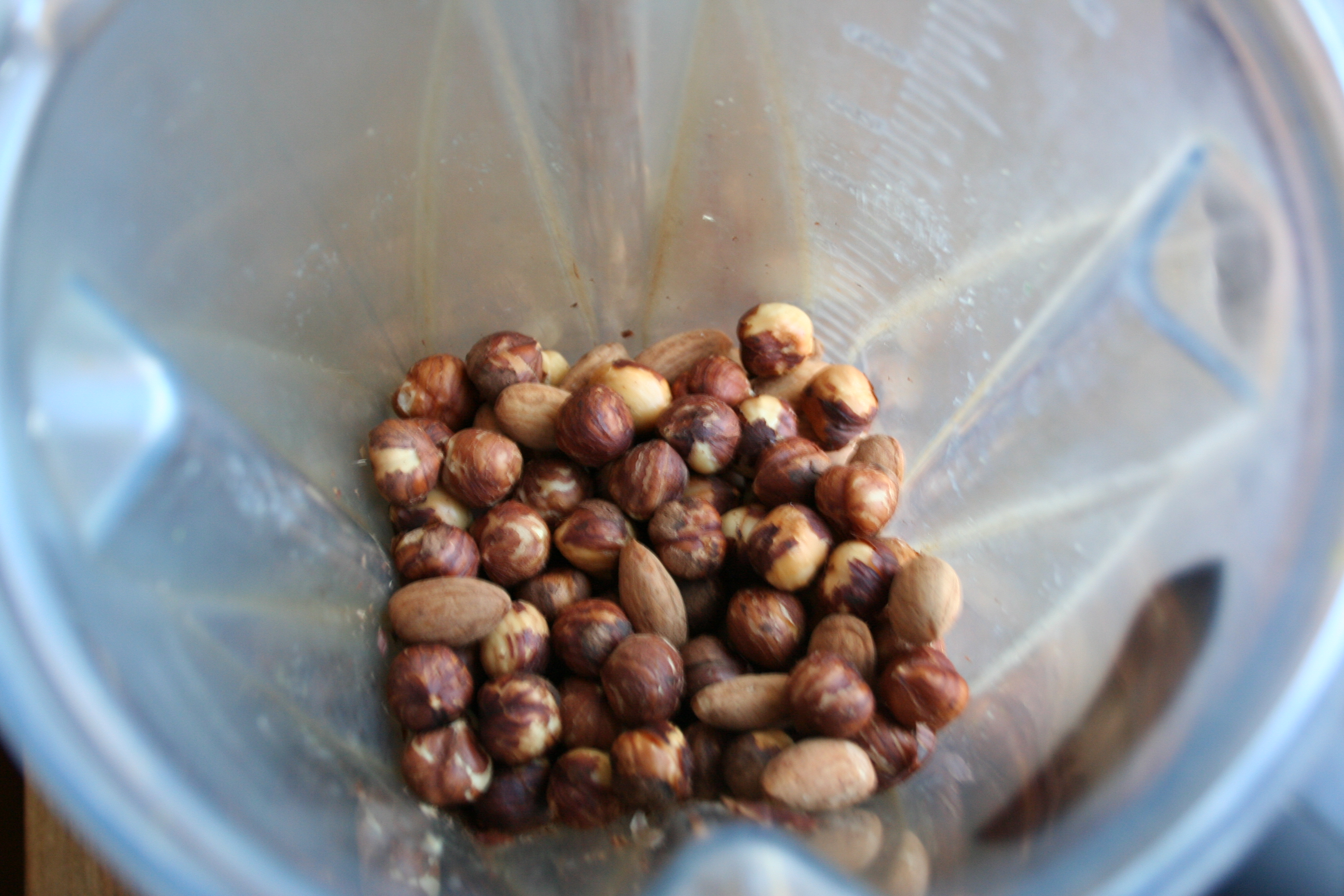 Well sort of slowly. Start with the very highest setting and blend for 30-60 seconds. Then, TURN OFF. Give 'er a little break.
Turn on the lowest setting and blend again. Scrape down the sides, blend again. You may have to repeat this process a few times. This is where the patience comes in. At some point the mixture will start to resemble actual nut butter.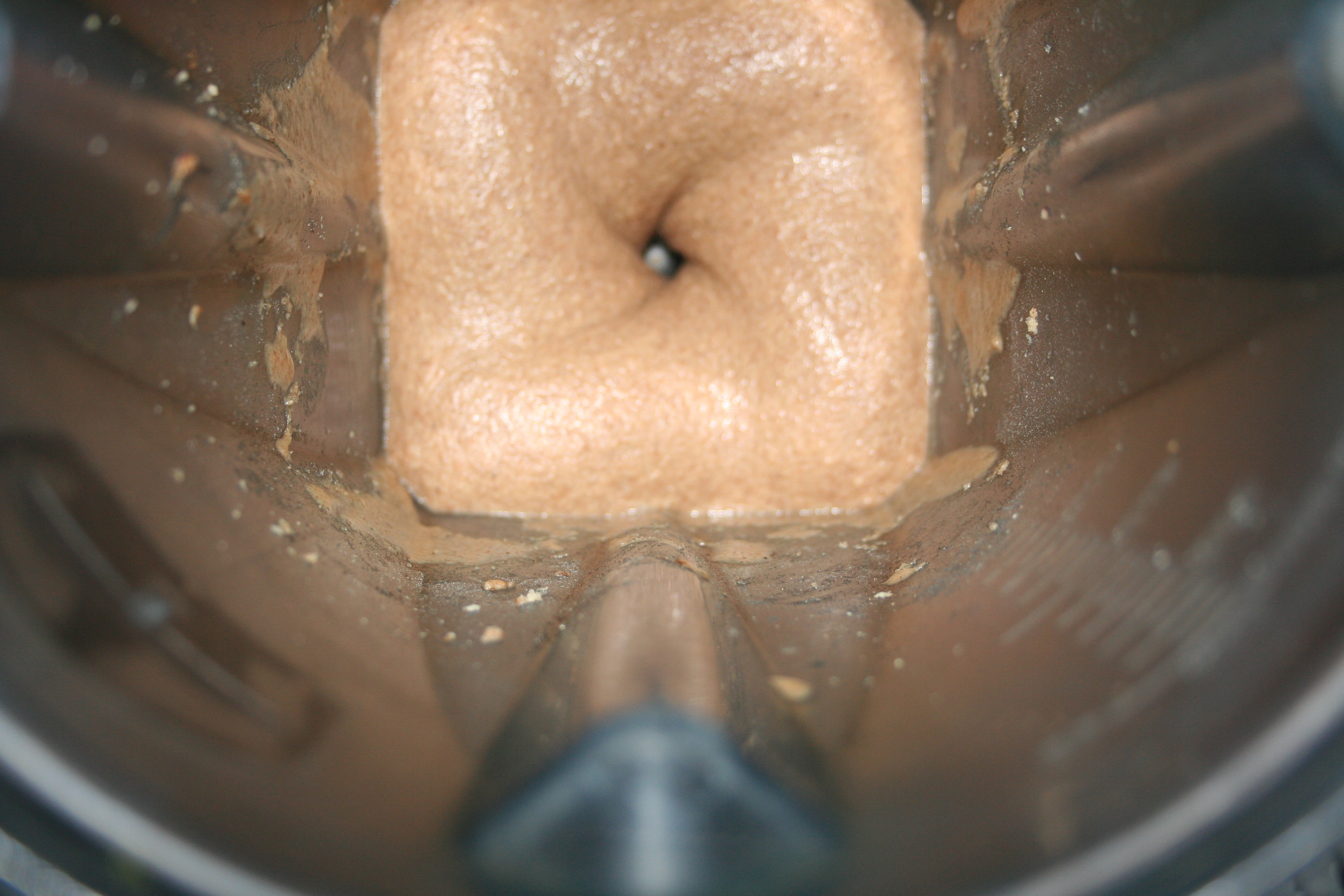 And voila! The best tasting nut butter you've ever made.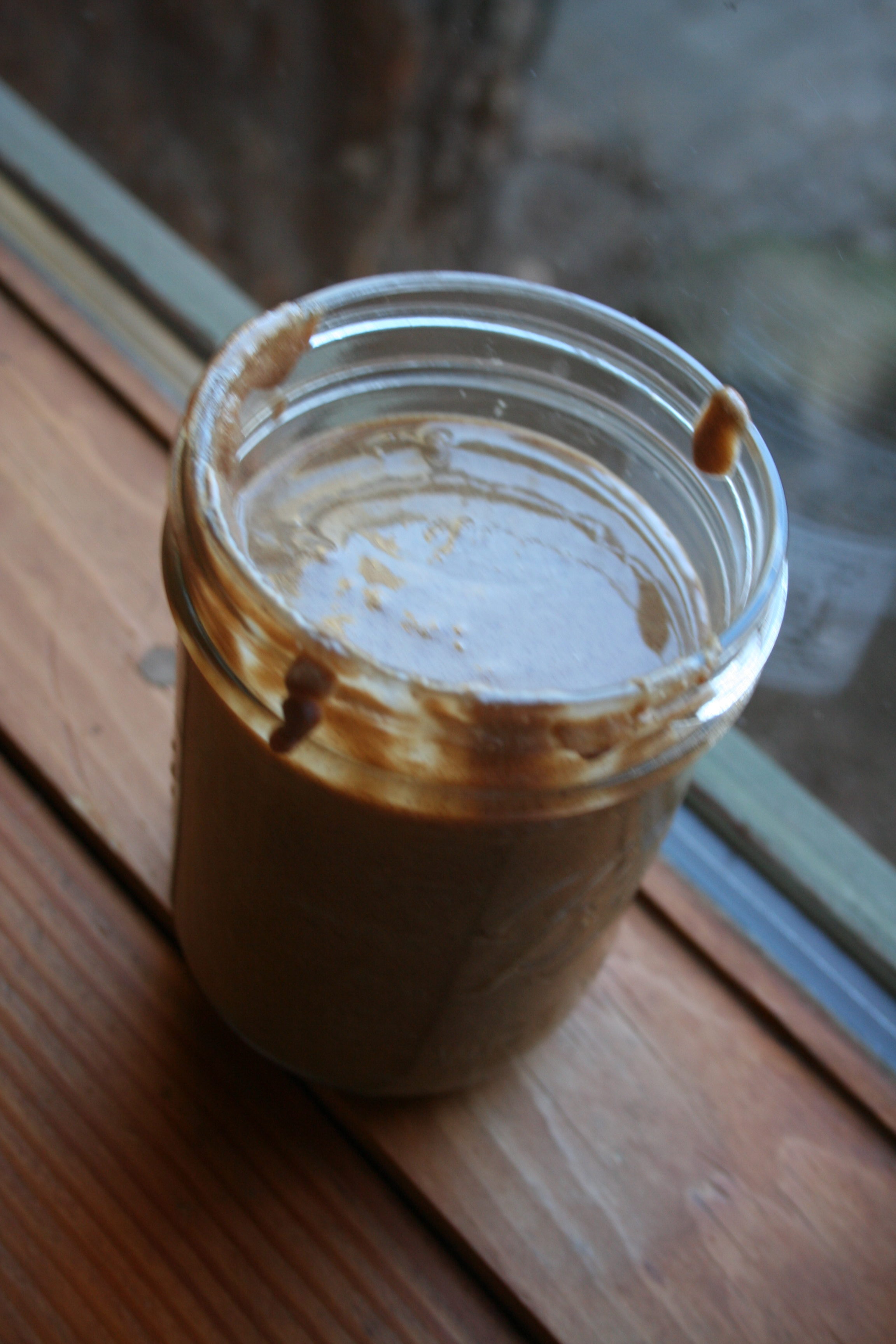 Ingredients:
1 c hazelnuts
1 c almonds
2-3 T coconut sugar (or brown sugar)
1/3 c dried coconut, unsweetened
1/2 t garam masala
Roast nuts at 350 for 10-15 min. Allow to cool slightly and transfer to a food processor along with the other ingredients. Turn on high for 30-60 seconds. Turn off, scrape down sides, and repeat with on the lowest setting. Continue to blend until you have a nice nut butter consistency. Store in an air tight jar or eat the whole thing at once. Your choice 🙂
2 responses to "Hazelnut Almond Butter"